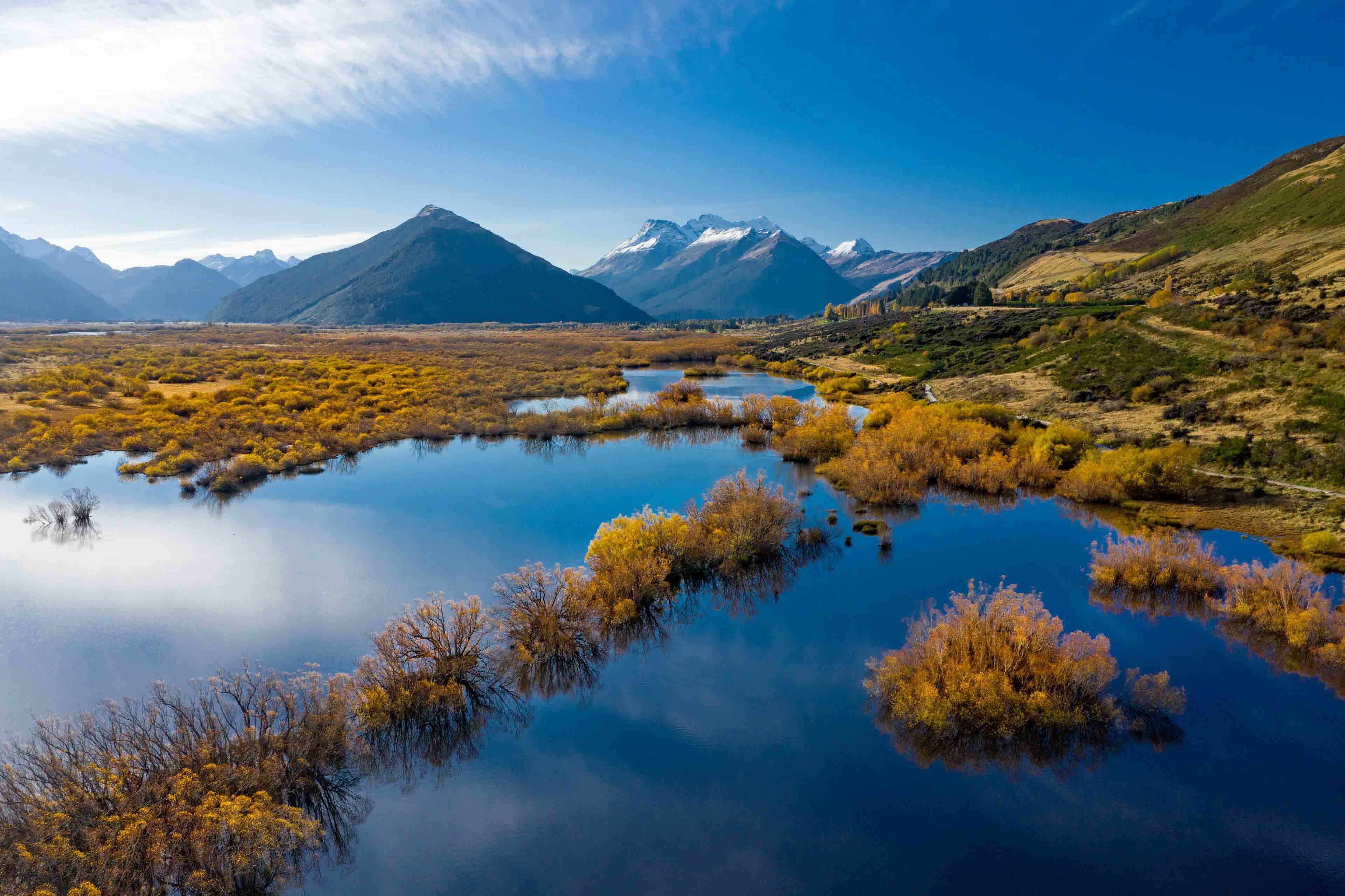 Relax and embrace nature
with a Glenorchy adventure
Stay in our unique and
welcoming lodge
The perfect location for your next
leadership, business, or VIP event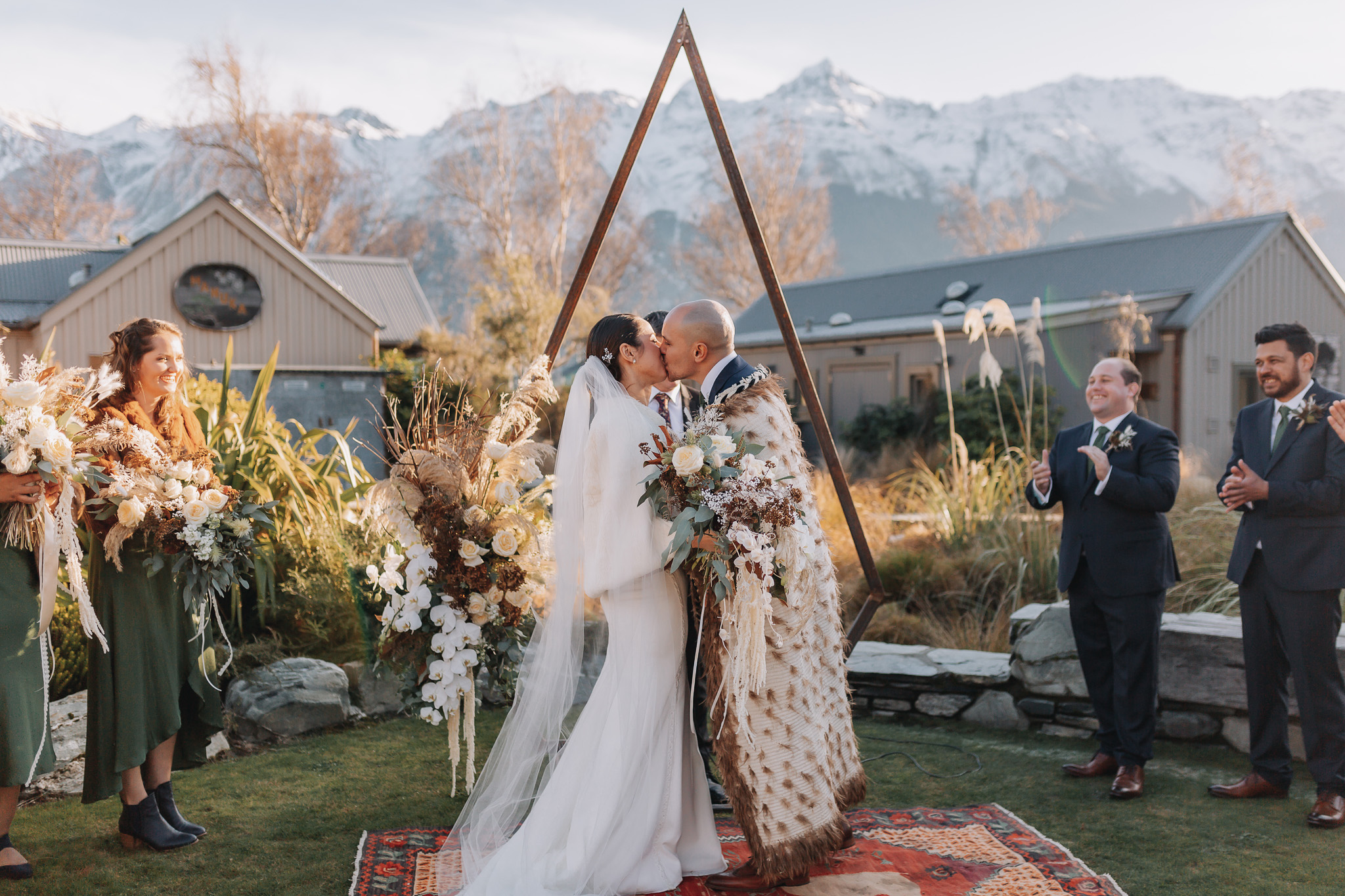 Whatever the season, the lodge is the
perfect wedding venue for your special day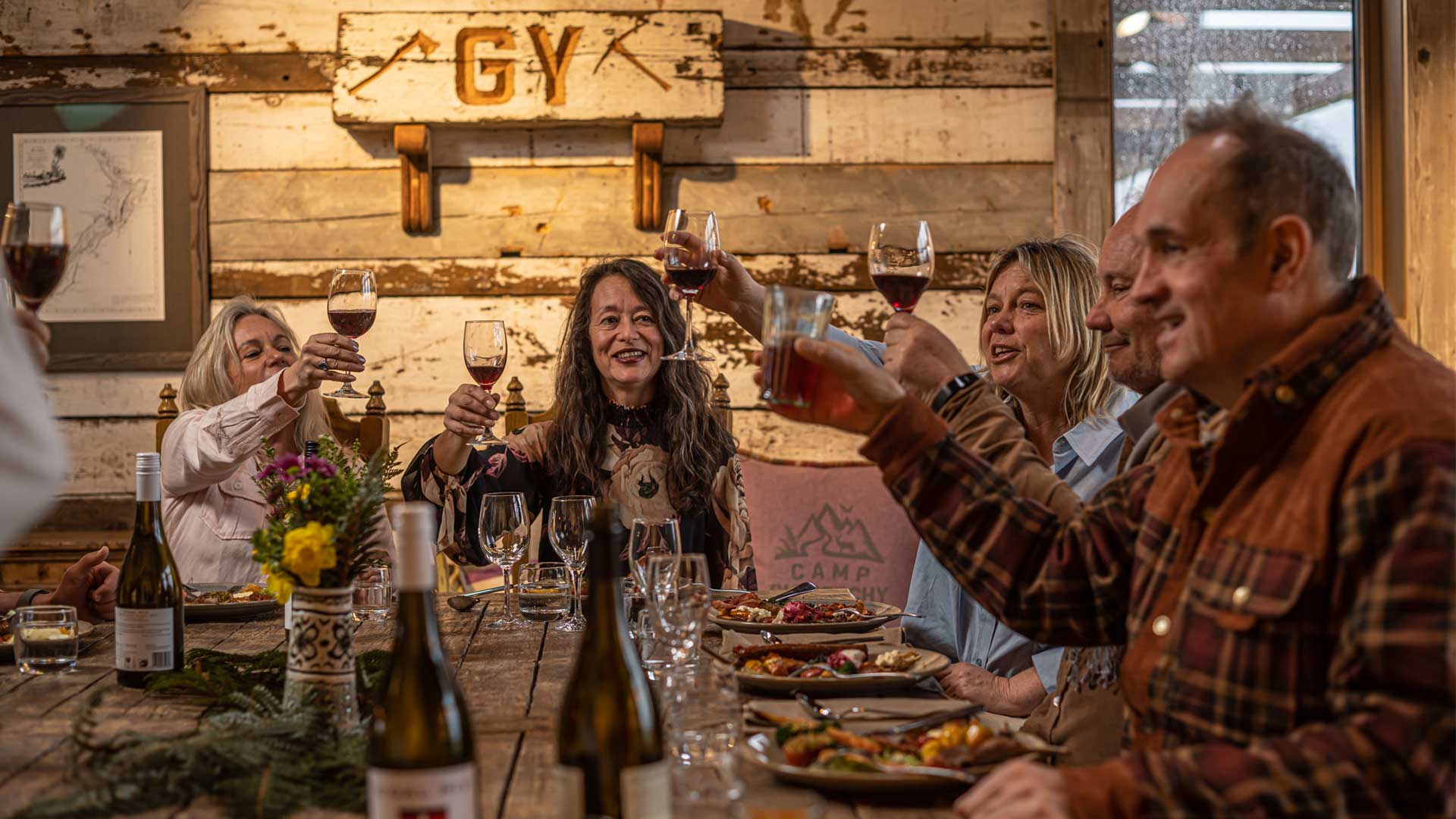 Enjoy unique dining experiences

with friends and family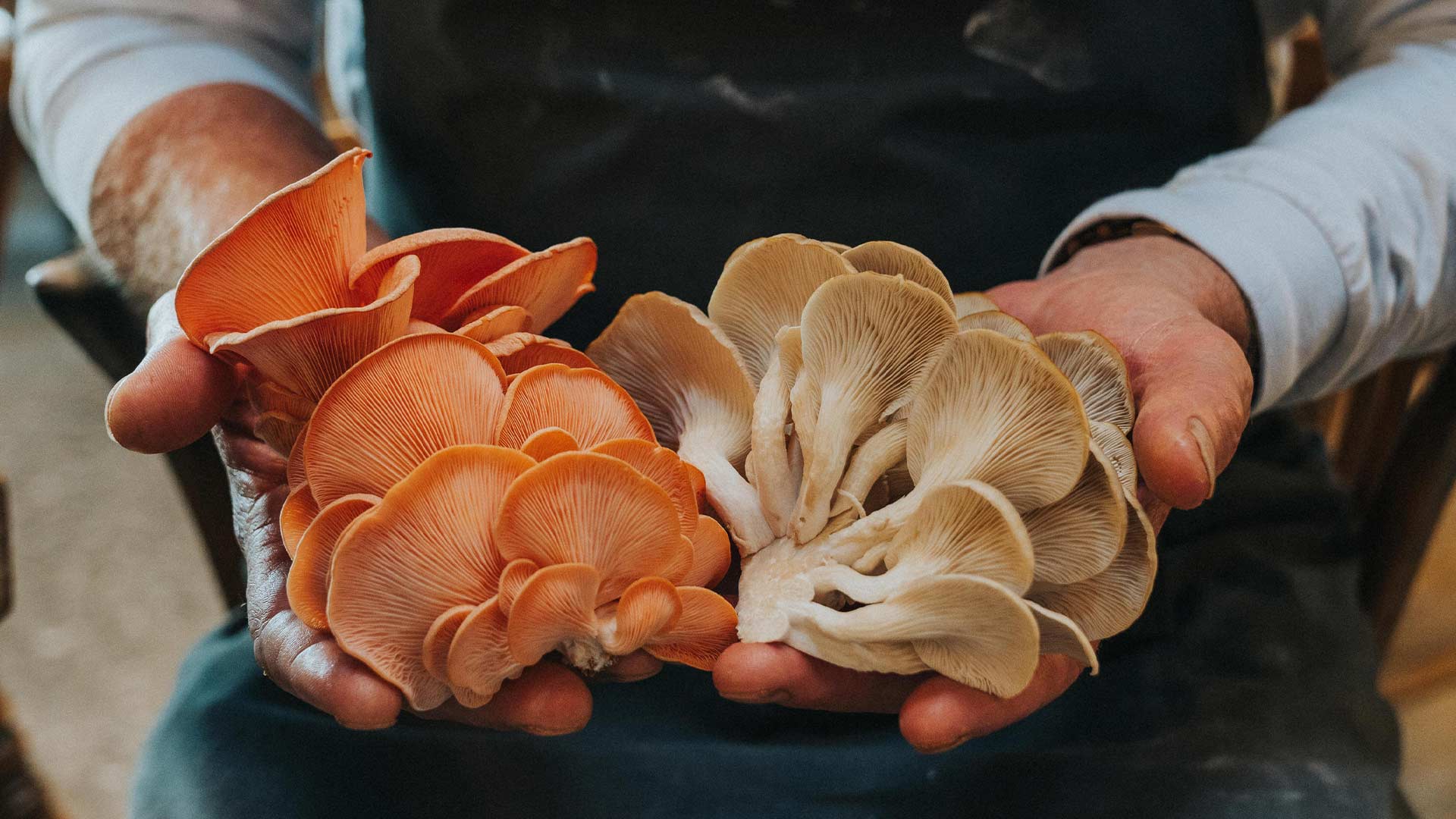 The freshest ingredients from
our kitchen garden
A food destination with a view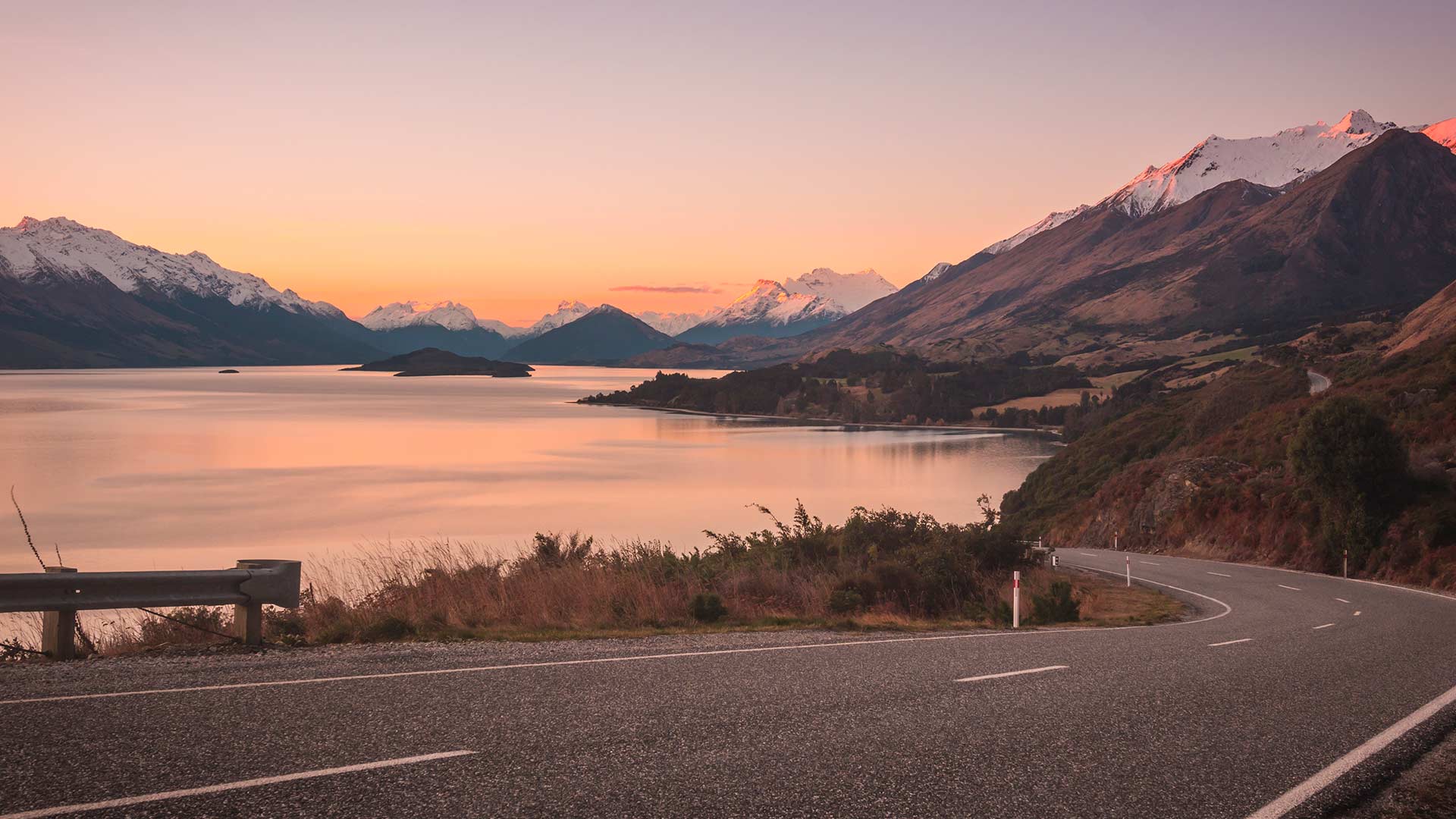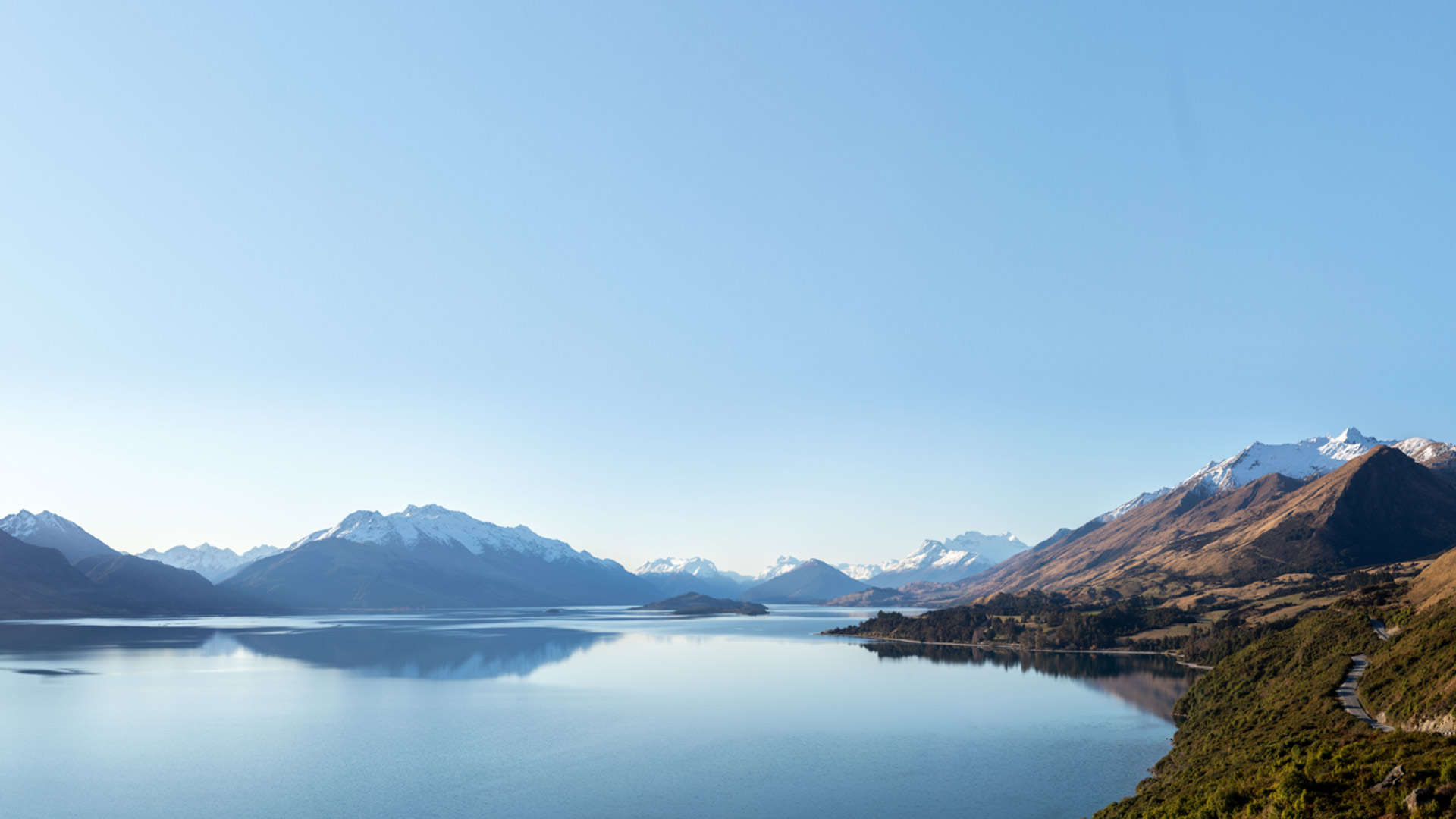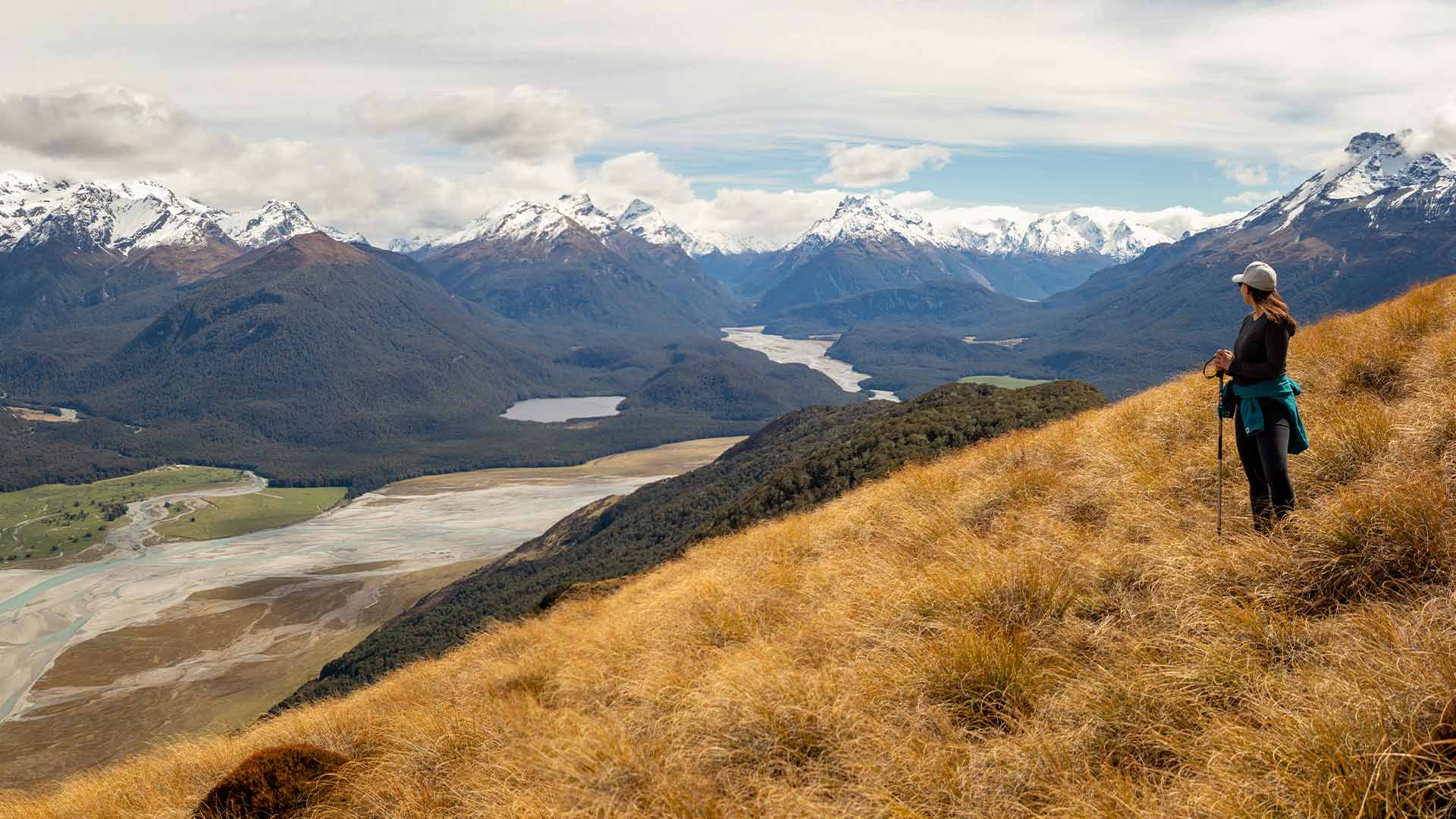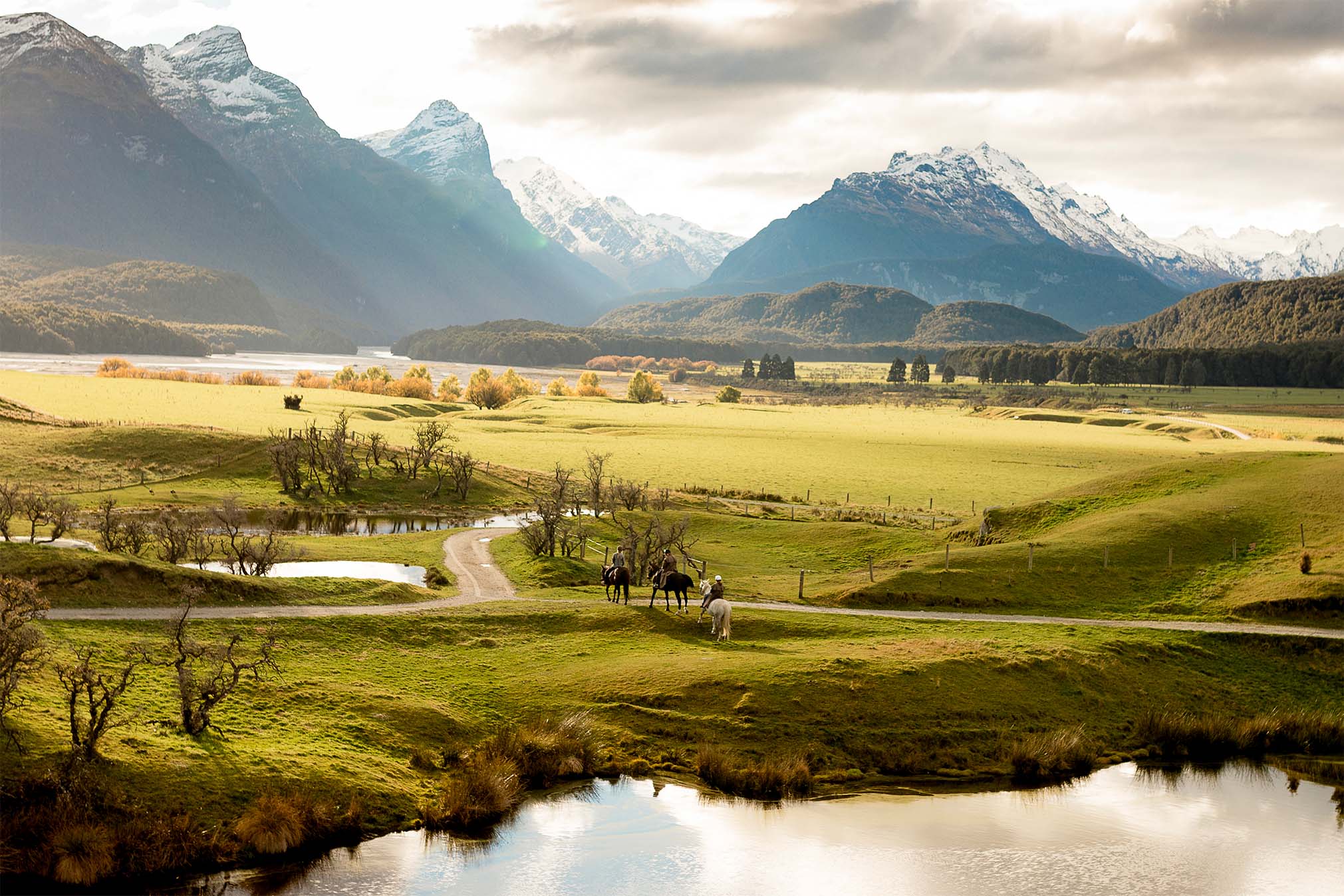 EXPERIENCE GLENORCHY
Surrounded by lush mountain trails, glacier-fed lakes, and braided river valleys
There are so many things to do in Glenorchy, you'll wonder how to fit it all in! Explore our range of expertly-curated all-inclusive adventures, or book an activity with us to enjoy the best of what's on offer and create lifelong memories.
Testimonials
"
Very lovely public and private areas. The dining and lounging areas were full of art and style. Very sensitive and thoughtful environment, fostering a sense of sharing and community.
"
"
Glenorchy is the perfect antidote to any built-up, stress-inducing, traffic-filled, busy environment. Rustic luxury and sustainable living are everything here. Every detail of the building, inside and outside, has a story and a reason, even the stones in the concrete floor are a mosaic replicating the region's rivers. It is simply beautiful.
"
"
Visiting Glenorchy and staying at the lodge is true escapism...where you can revel in the mountain splendour, relax with restorative experiences and connect with the unique local community.
"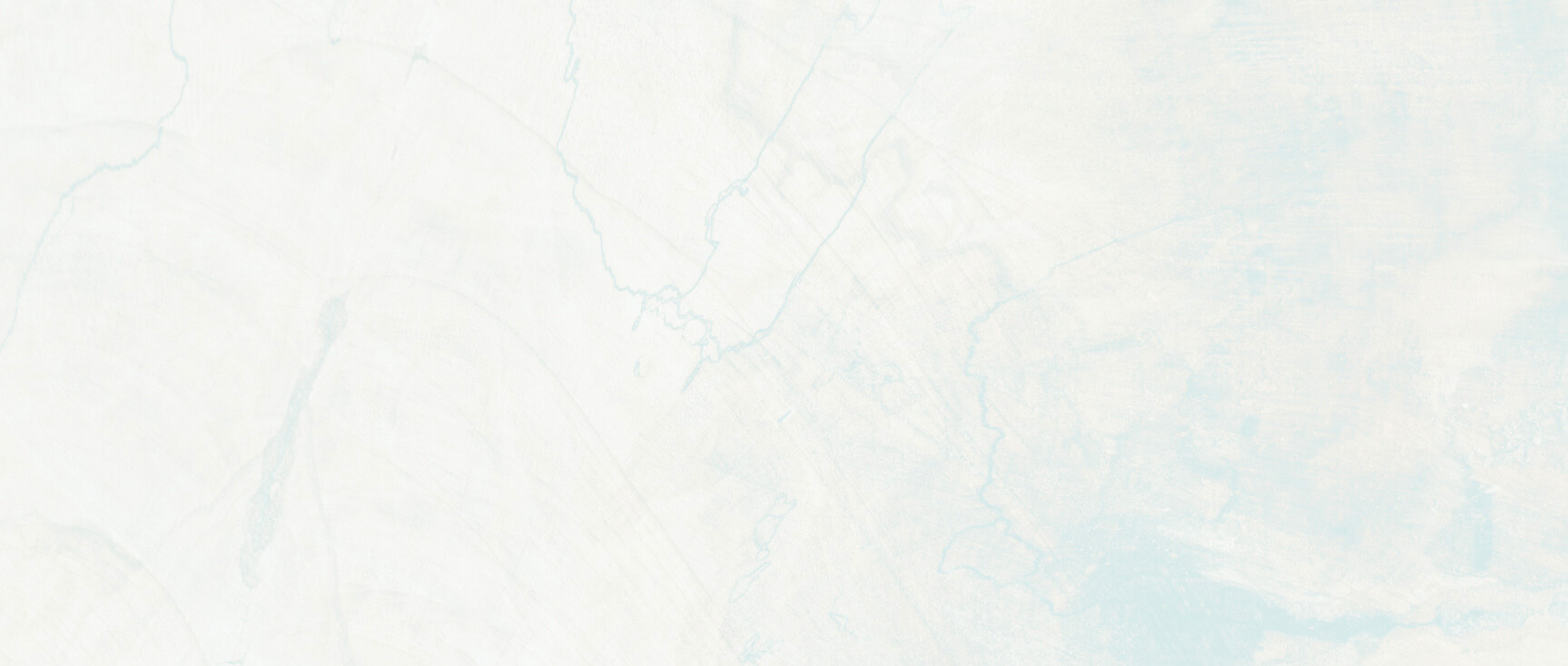 MEDIA ARTICLES
Each meal is served with delight and generosity. We were served dishes that made sense of the incredible smells that had been coming from the kitchen all day - a chicken-duck consommé, stuffed quail, rabbit roulade and individual cassoulets, then a wedge of Brie de Meaux with truffled honey and, finally, a homemade tarte au citron. Enjoy the gentle pace of Glenorchy and woozily stroll back to your warm room after dinner, the soft glow of the Milky Way guiding your path.
Jesse Mulligan, Viva Dining Out Editor