THE HEADWATERS DINING ROOM
The Headwaters Dining Room is an exceptional
Central Otago food and wine destination
Our team of talented chefs create dazzling cuisine with a passion and dedication for local produce – much of it grown in our bountiful kitchen garden and foraged from surrounding hills and mountains. That passion is evident in the freshly harvested, artfully presented, delicious food served nightly to guests and diners. The dining experience is enhanced with a fine selection of Central Otago and New Zealand wines and craft beers.

Our Chef's Choice dinner experience starts at 6:30pm every night and pre-bookings for The Dining Room are essential for guests not staying overnight at The Lodge.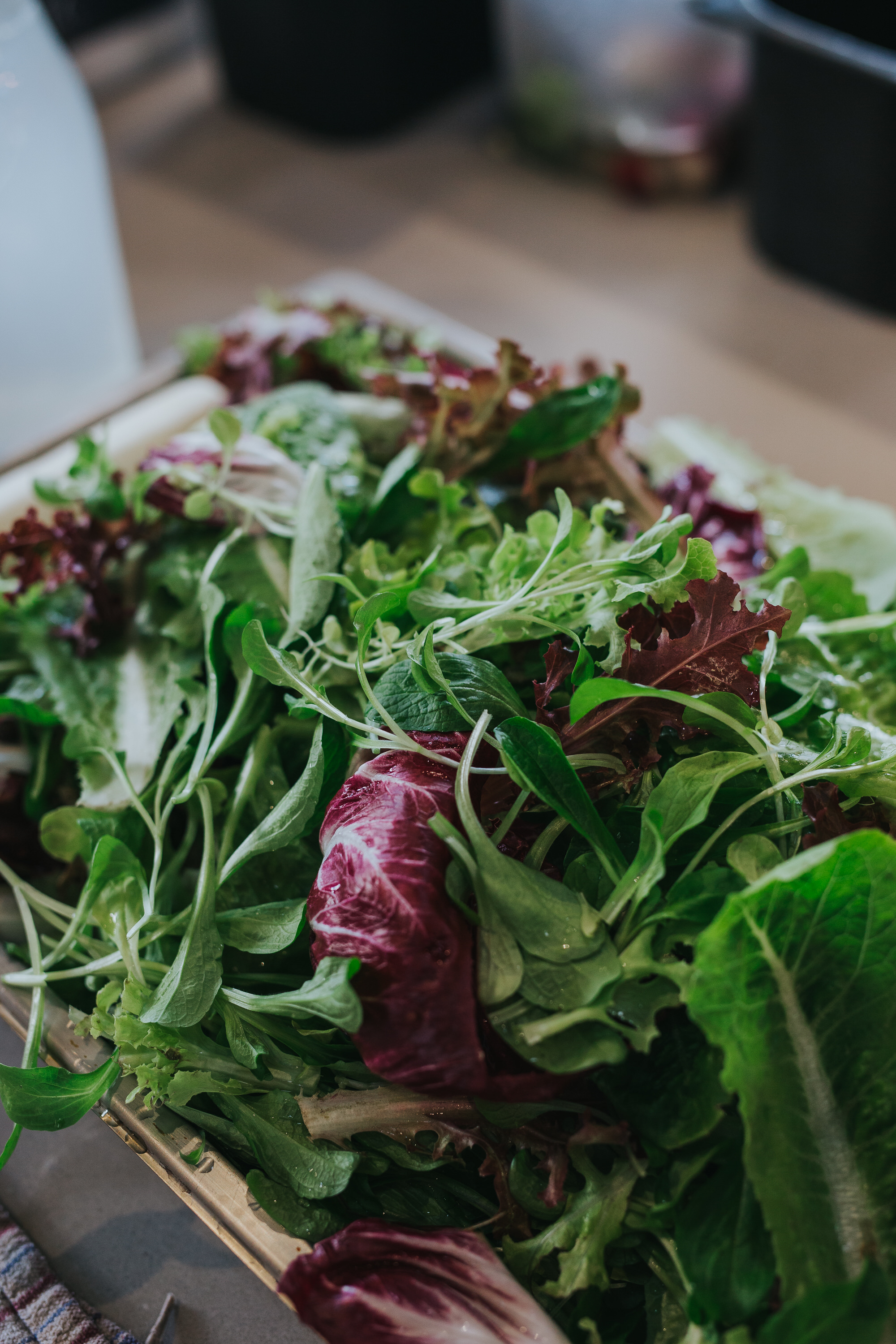 The freshest of ingredients selected
from our kitchen garden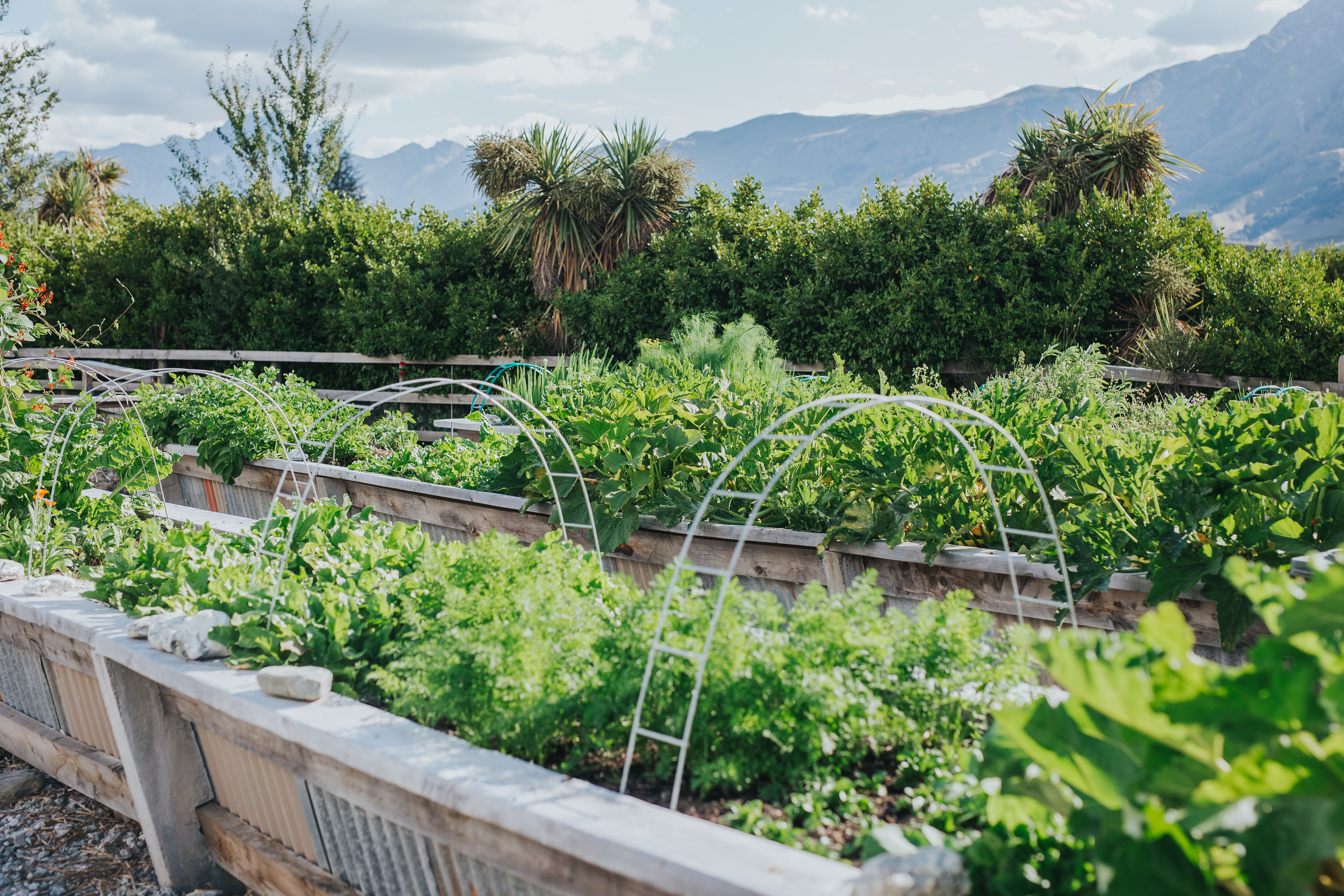 Seasonal produce with
taste and flavour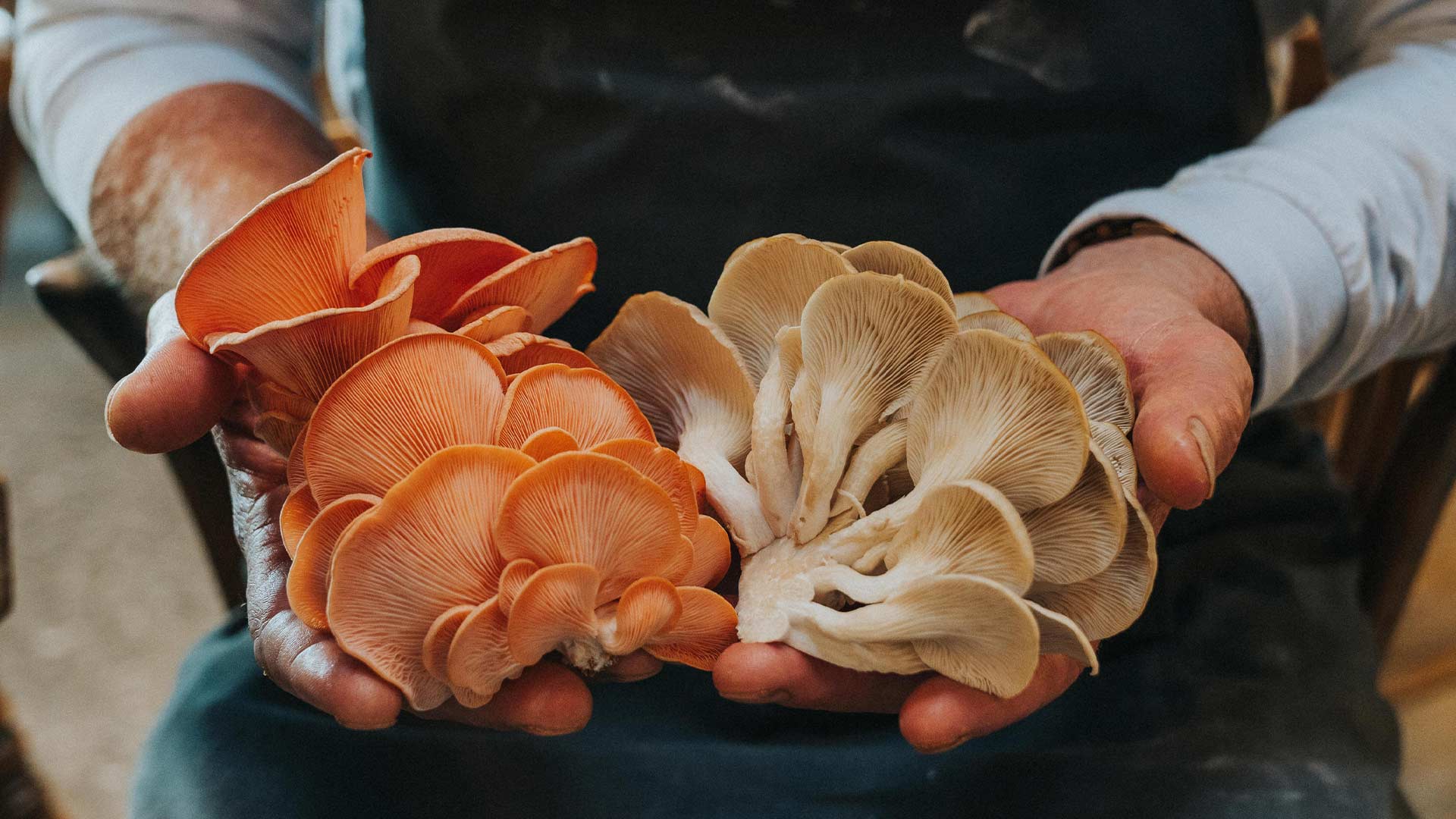 A culinary team with expert knowledge
and stories about every ingredient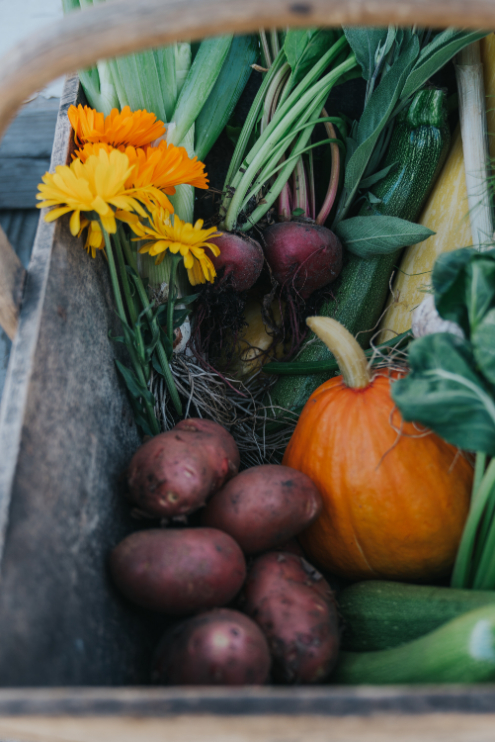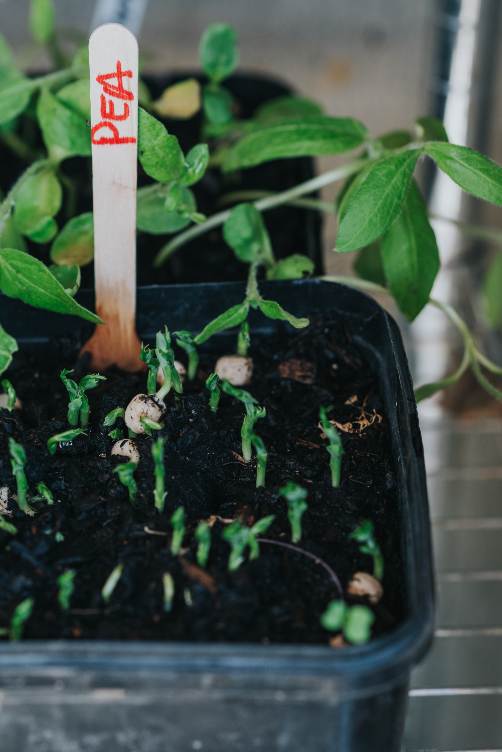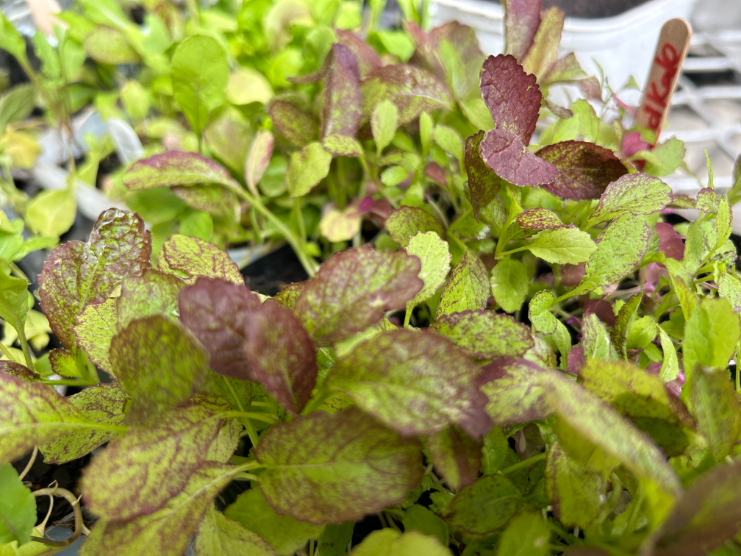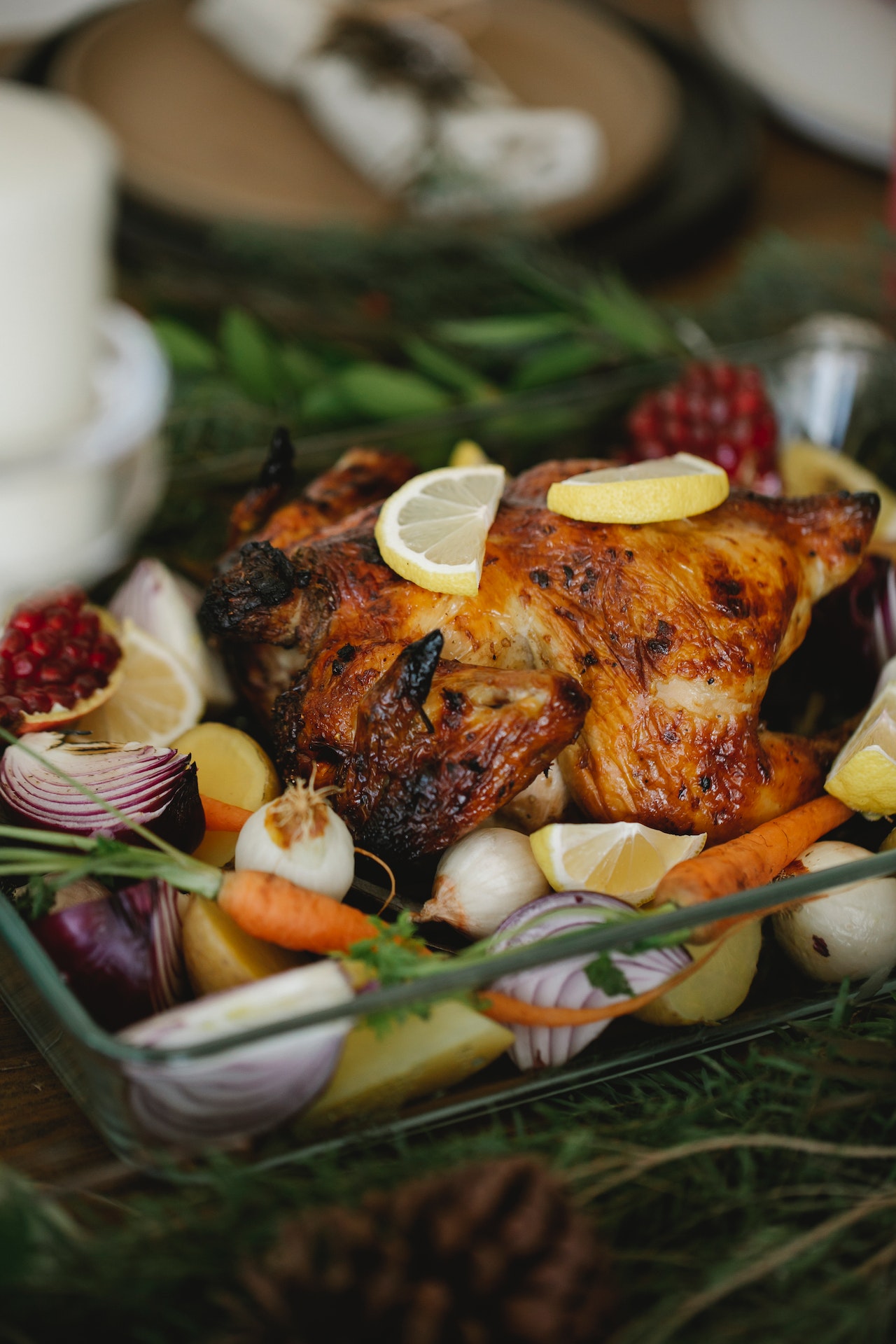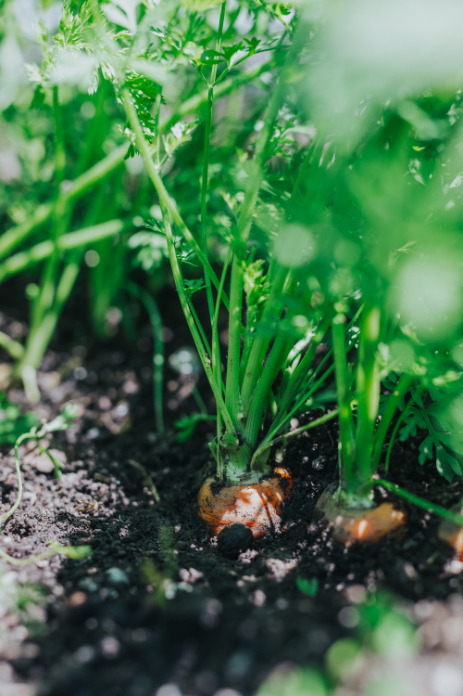 DINING Experience
When we say fresh
we mean fresh
Tucked away behind The Lodge is an extensive fruit and vegetable garden any chef would be proud of.
A hand-picked selection of 100 fruit trees such as pears, apples, peaches, apricots and cherries will soon be bearing fruit. Everything in the nightshade family such as potatoes, capsicums, and tomatoes are thriving. An extraordinary selection of salad lettuces are picked daily, meaning the brushstrokes of flavour available to the culinary team is incomparable.
A state-of-the-art glasshouse means we're also able to grow things like lime leaves and lemongrass, ginger and turmeric, produce not normally associated with the region.
An inventive, fresh, local culinary adventure awaits you here.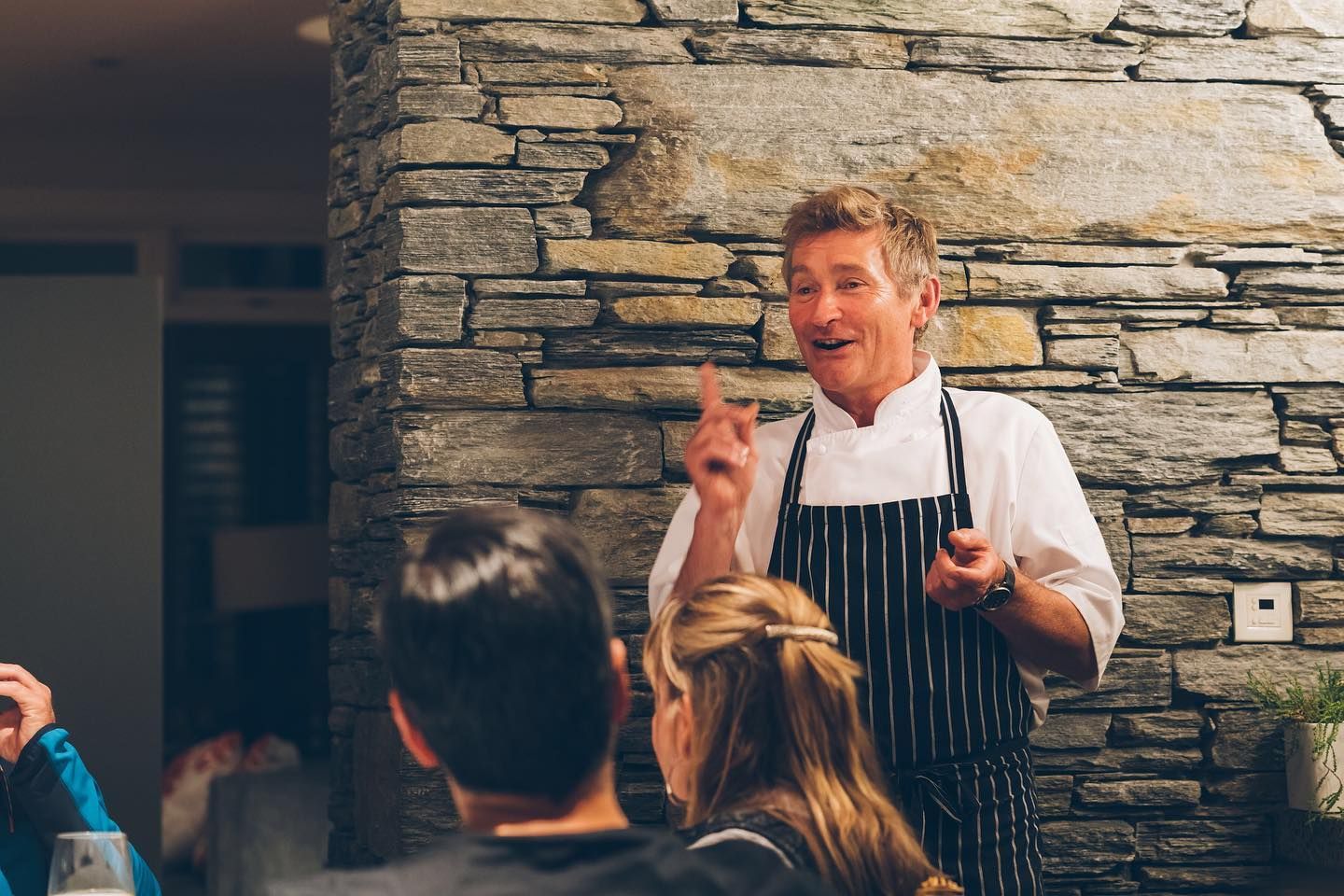 Experience a cooking class with our executive chef
Pete Gawron followed by lunch and a glass of wine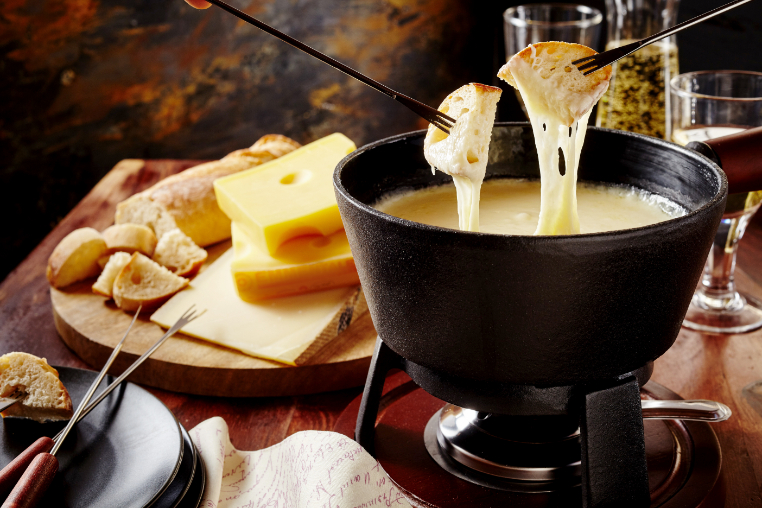 Book a table this winter and enjoy a
fondue by the fire food experience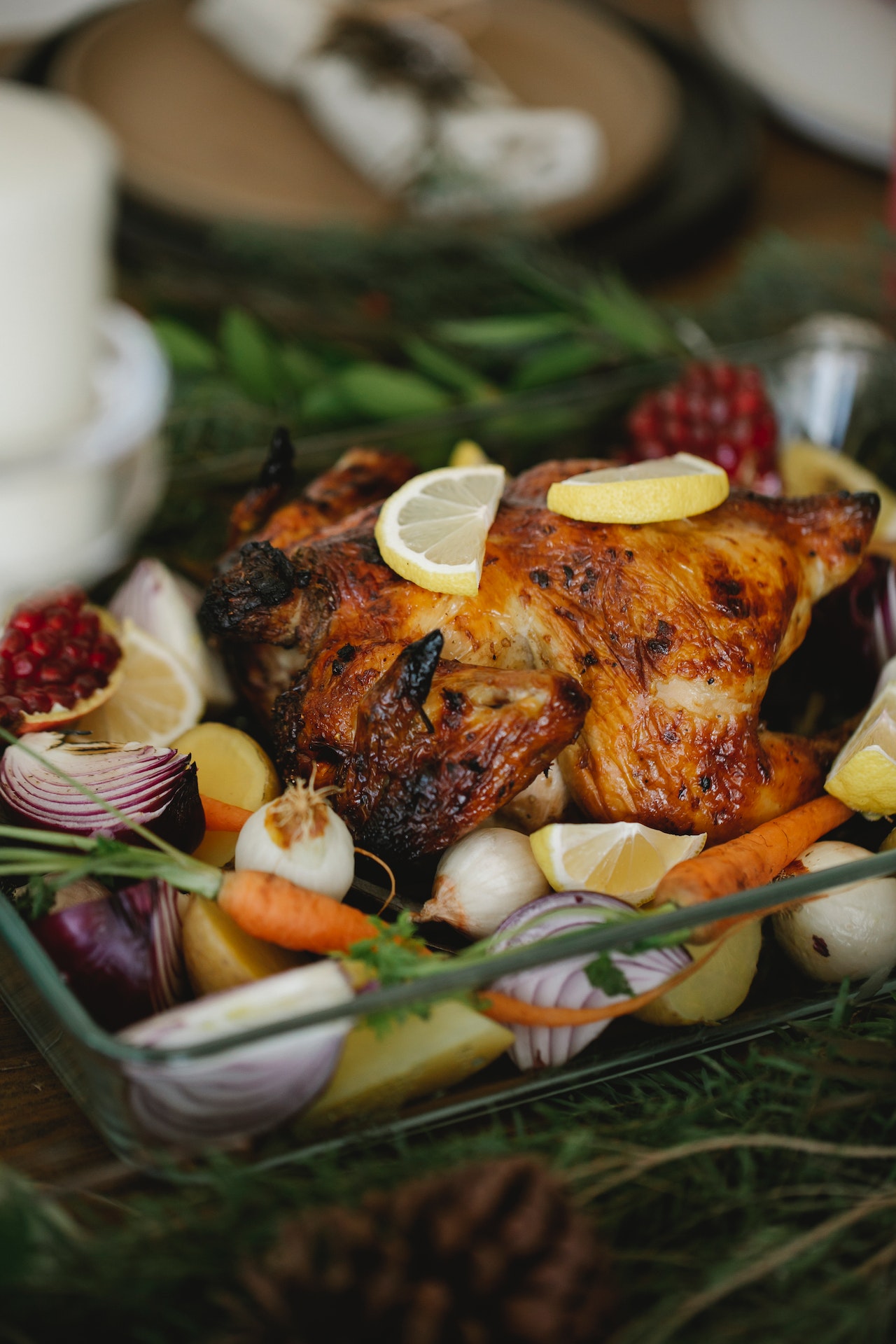 Get a group of friends together for a
mid winter dinner at The Headwaters Lodge in July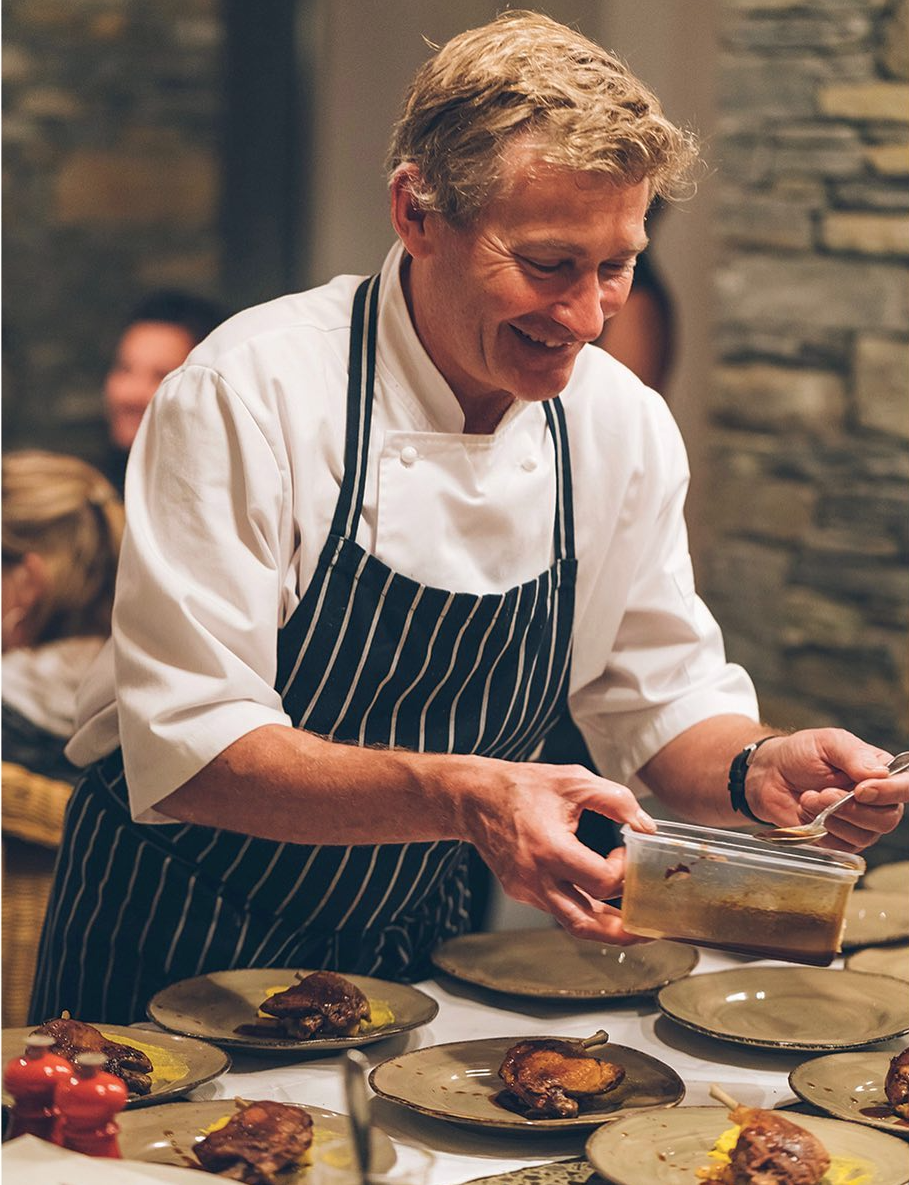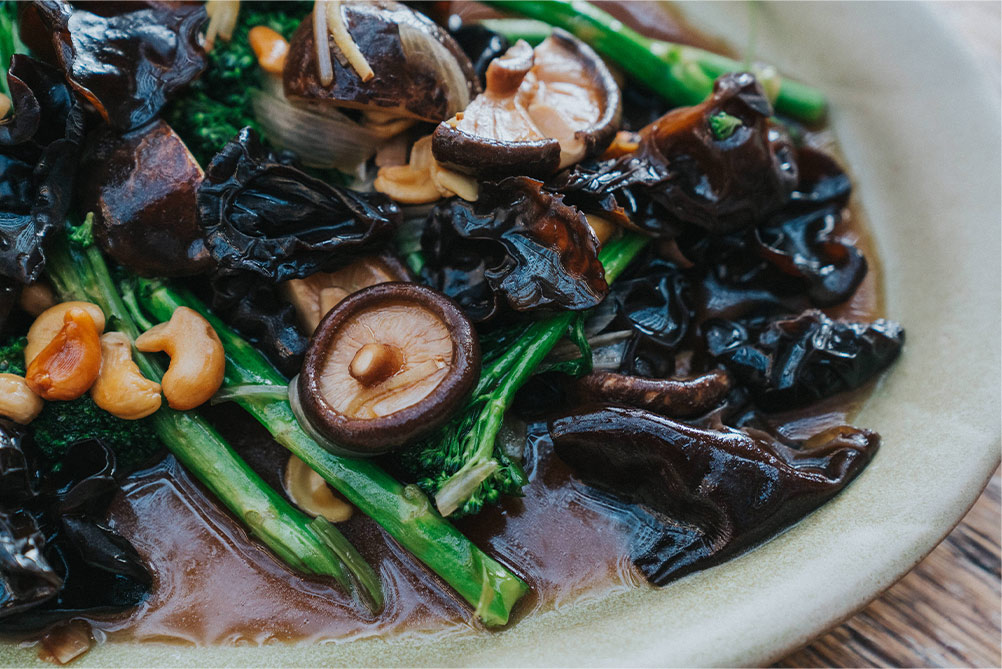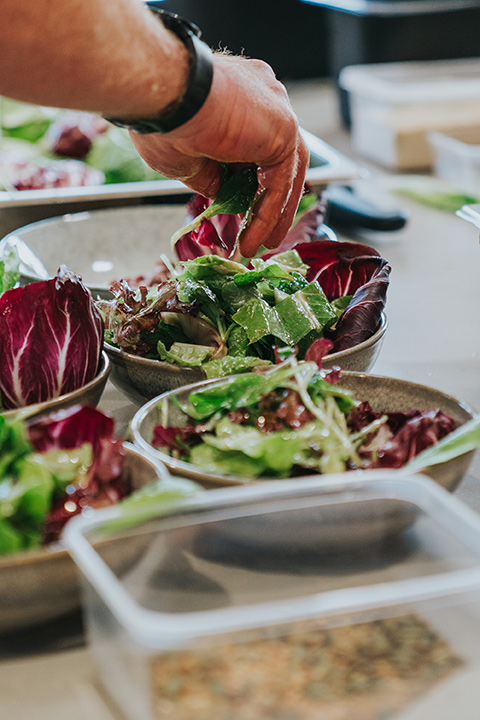 Inspirational chefs
A culinary team par excellence
Our talented and experienced chefs are supremely passionate about what they create.

It's all about the produce as far as they're concerned - fresh, seasonal and local is their mantra. Our bountiful kitchen garden and state-of-the-art glasshouse are the daily inspiration for dishes and cuisines they have immersed themselves in on their travels. They love nothing better than to 'surprise and delight' on a daily basis as they bring outstanding dishes that talk to the provenance of the region to the table.
It's a very special thing to harvest your own produce and then cook and present it within hours.
Bon appetit!
EVENTS AT THE HEADWATERS ECO LODGE
FROM THE PRESS
Each meal is served with delight and generosity. We were served dishes that made sense of the incredible smells that had been coming from the kitchen all day - a chicken-duck consommé, stuffed quail, rabbit roulade and individual cassoulets, then a wedge of Brie de Meaux with truffled honey and, finally, a homemade tarte au citron. Enjoy the gentle pace of Glenorchy and woozily stroll back to your warm room after dinner, the soft glow of the Milky Way guiding your path.
Jesse Mulligan, Viva Dining Out Editor Enquire about our Private Dining facilities

Get in touch to find out more about our dining services and facilities