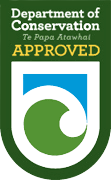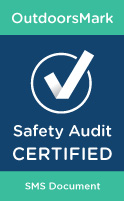 "Our goal is to connect our guests with the beauty of the land and the people of the area, all while renewing the body, mind and spirit."
Glenorchy Paradise
Adventures in Paradise was born out of our passion for active travel, a love of the great outdoors, and the lifelong memories of the people we meet along the way. Glenorchy has been attracting visitors since the first European settlers arrived in 1861 and people continue to be drawn to this magical place today. Surrounded by towering mountains, braided rivers, deep-blue lakes and lush beech forests, we feel Glenorchy is a rare bit of paradise.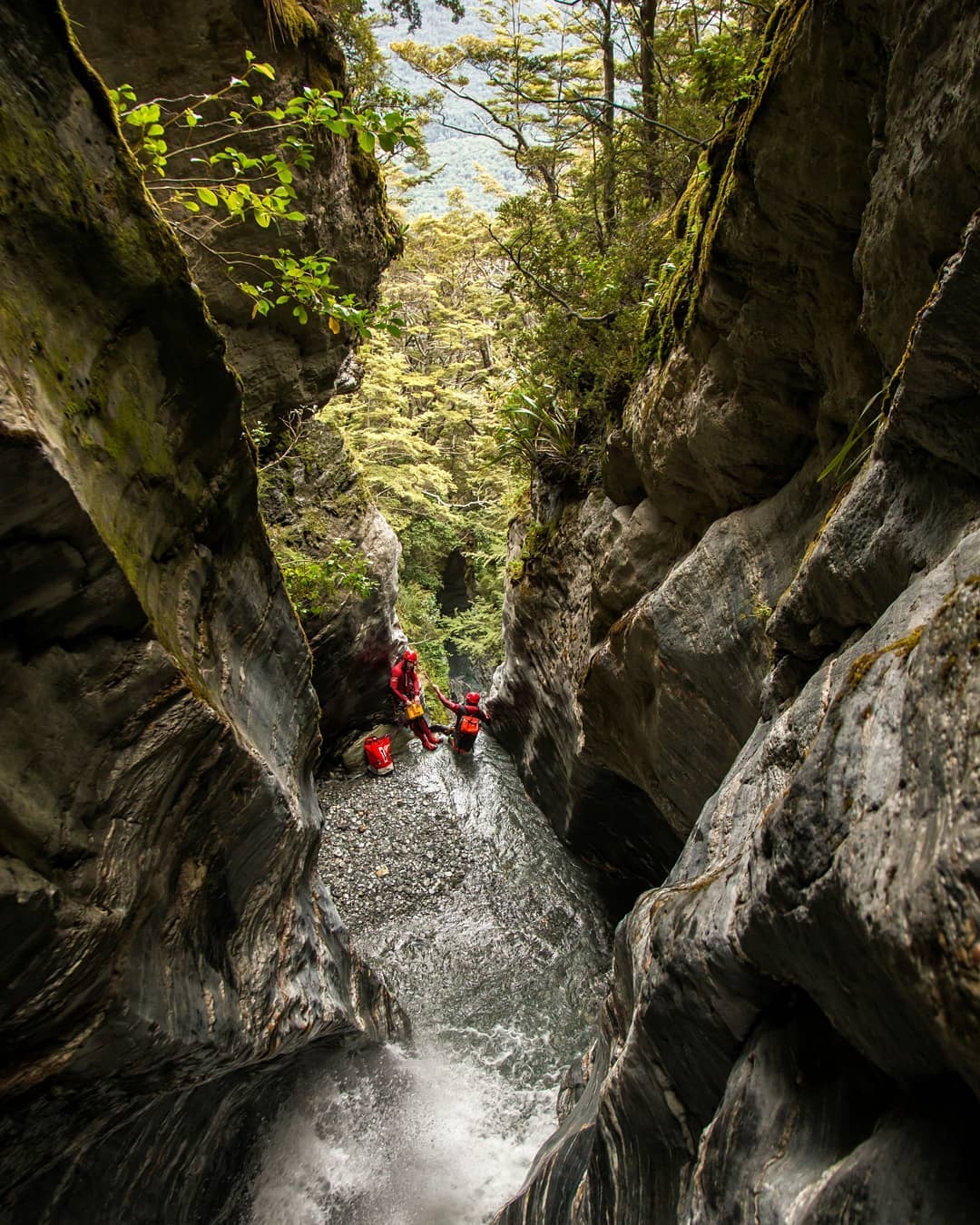 Unique Itineraries
An intimate travel experience
In 2018, Adventures in Paradise founders Debbi and Paul Brainerd created New Zealand's only net-positive energy accommodation, known today as The Headwaters Eco Lodge. Adventures in Paradise is the next step in their journey towards inspiring, educating and delighting visitors with small, intimate travel journeys that invite you to fully discover this beautiful landscape.
Adventures in Paradise
We can't wait to share
paradise with you
On the fringes of Mt Aspiring National Park, surrounded by lush mountain trails, glacier-fed lakes, and braided rivers, The Headwaters Eco Lodge is a gateway to the world-famous Routeburn and Greenstone tracks, idyllic scenery and native flora and fauna.
For the most memorable experience, choose one of our all-inclusive Adventures in Paradise packages... or let us create a bespoke itinerary that embraces the best of everything you love to do.
Testimonials
Glenorchy is the perfect antidote to any built-up, stress-inducing, traffic-filled, busy environment. Rustic luxury and sustainable living are everything here. Every detail of the building, inside and outside, has a story and a reason, even the stones in the concrete floor are a mosaic replicating the region's rivers. It is simply beautiful.
After a five-day stay, my wife and I look back on very happy memories, lovely people and fantastic food. We did the Fab 4 package, four days of hiking, kayaking, e-cycling and horse riding. The guides were a delight, interesting, informative and very experienced. For dinner, Pete Gawron is a remarkable chef. When he learned we loved Thai food, he prepared that on our last night. Delicious! We'll be back!