Dine in Style
Enjoy a stunning 3 course meal prepared 
by our Executive Chefs using the freshest seasonal ingredients creating a taste sensation.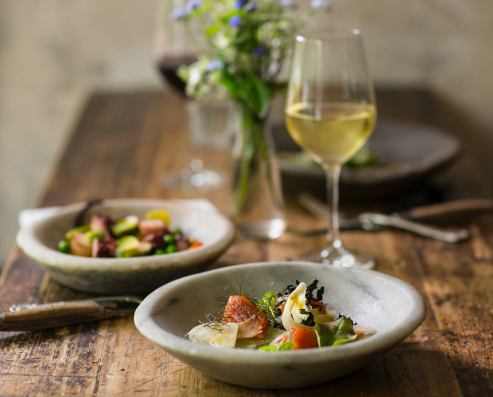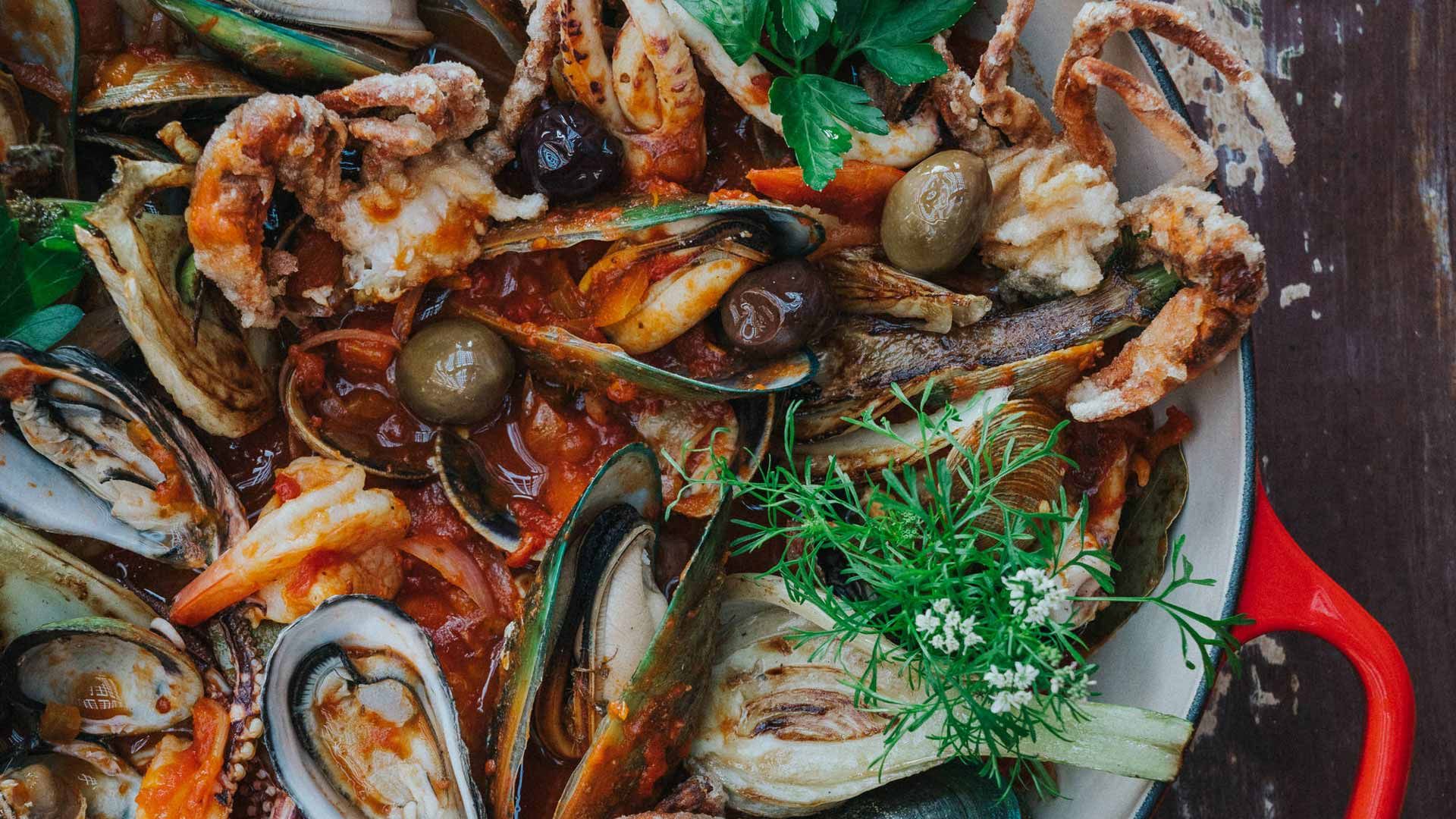 About this event
The Headwaters Lodge Dining Room is an exceptional Central Otago food and wine destination that pays homage to locally grown, seasonal produce with a garden-to-table ethos.
Our team of talented chefs create dazzling cuisine with a passion and dedication for local produce – much of it grown in our bountiful kitchen garden and foraged from surrounding hills and mountains. That passion is evident in the freshly harvested, artfully presented, delicious food served nightly to guests and diners. The dining experience is enhanced with a fine selection of Central Otago and New Zealand wines and craft beers.
Our Chef's Choice dinner experience starts at 6:30pm every night and pre-bookings for The Dining Room are essential for guests not staying overnight at The Lodge.